What We Do
The Center for Innovation empowers health care innovators through several unique programs. Whether you are a Regional One Health employee with a groundbreaking idea, an external partner with valuable expertise, or an entrepreneur seeking real-world testing and feedback, we can join forces to turn disruptive thinking into reality.
How Are We Driving Innovation?
BUILD
Through our Innovation Lab, we test the viability, desirability and feasibility of promising ideas from Regional One Health personnel.

PARTNER
We create high-performing partnerships with experts in a variety of fields because we believe it is key to building an innovation ecosystem.

AMPLIFY
We help companies validate their business model or clinical use case, in turn giving our community access to the latest technological advancements in health care.
Who We Work With
We power action to improve health care, grow companies, and uplift the region by working with a variety of innovation-minded entities.
We work with university students who are passionate and curious about how their interests can translate in health care.
We welcome entrepreneurs who are disrupting health care with innovations that help improve the industry. If you are an entrepreneur in formation or validation phase, we want to work with you!
We support academic research at every level!
We connect corporations to cutting-edge technologies while providing exposure to the entrepreneurial and health care innovation ecosystem.
Everything we do is a collaboration. If you have an idea, product or service and we share a common purpose, then we're interested in working with you!
We identify – and sometimes validate – promising technology and research that can fuel the next transformation in health care.
What's Our Impact
Our success in the field of health care innovation highlights our productive relationships with a variety of internal innovators, high-performing partners and external entrepreneurs. Together we are establishing Memphis as a hub for medical progress and developing new products, processes and ideas that are changing health care for the better.



Latest News, Breakthroughs and Posts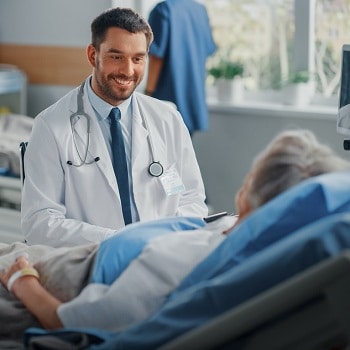 [fusion_builder_container type="flex" hundred_percent="no" equal_height_columns="no" menu_anchor="" hide_on_mobile="small-visibility,medium-visibility,large-visibility" class="" id=""...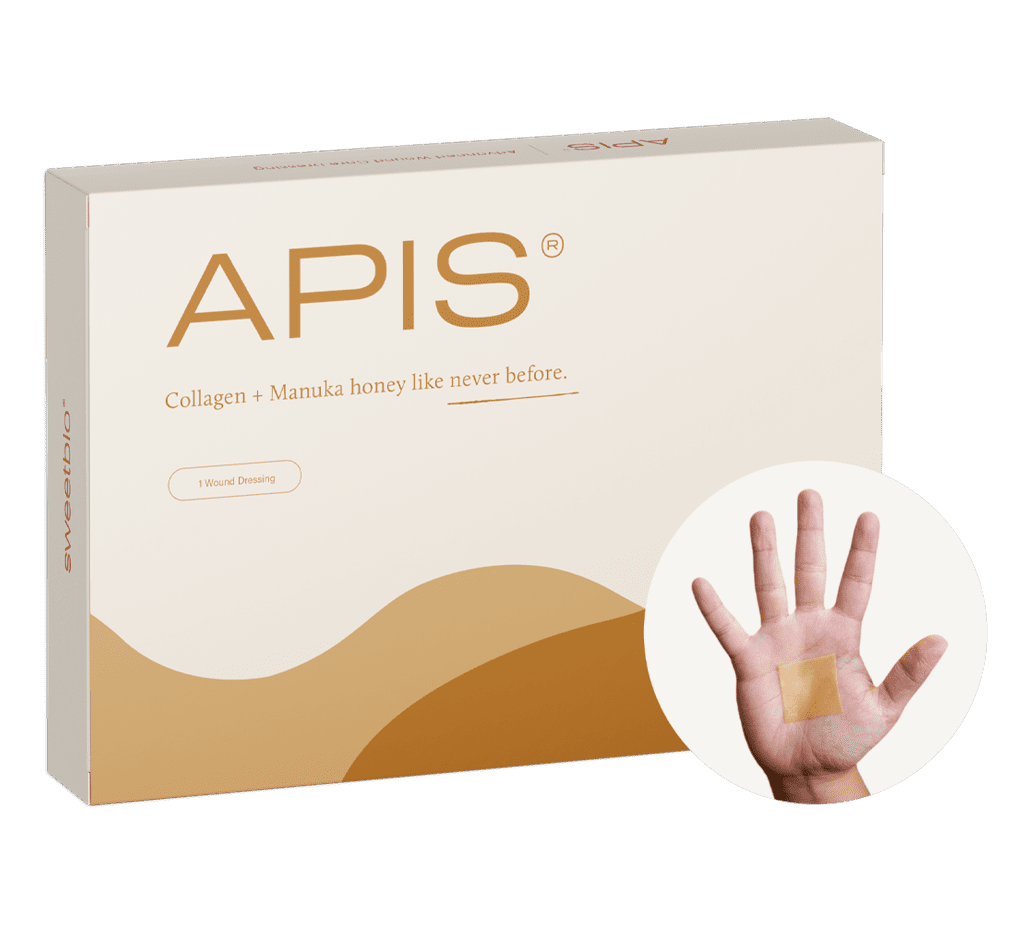 A Memphis startup aims to use honey to help heal wounds, and Regional One Health is putting its unique product to the test. "Apis" is a dissolvable patch made of honey from New Zealand and the...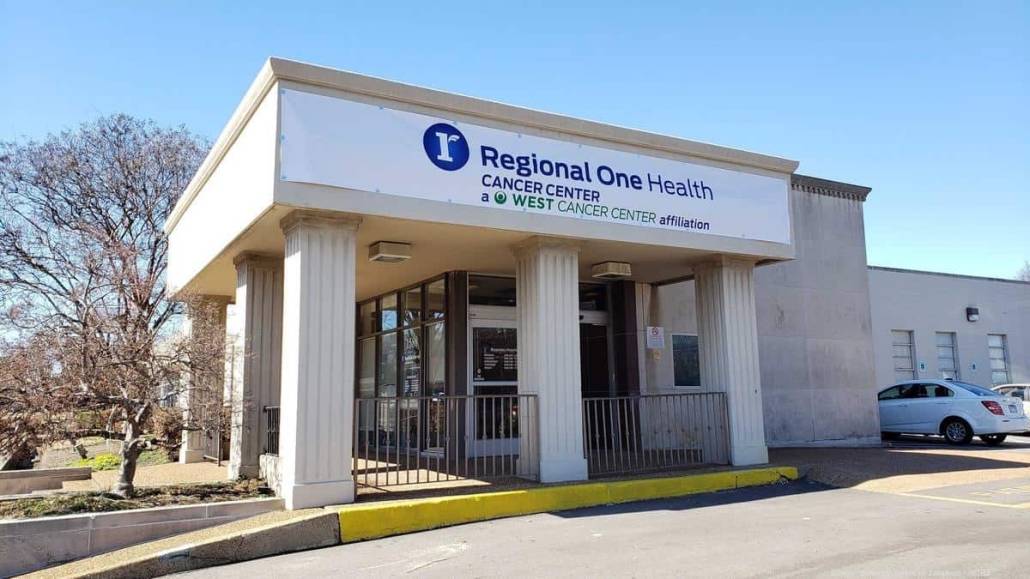 Regional One Health has partnered with West Cancer Center and Research Institute to transition West's Midtown location to a hospital outpatient department of Regional One Health. Now called...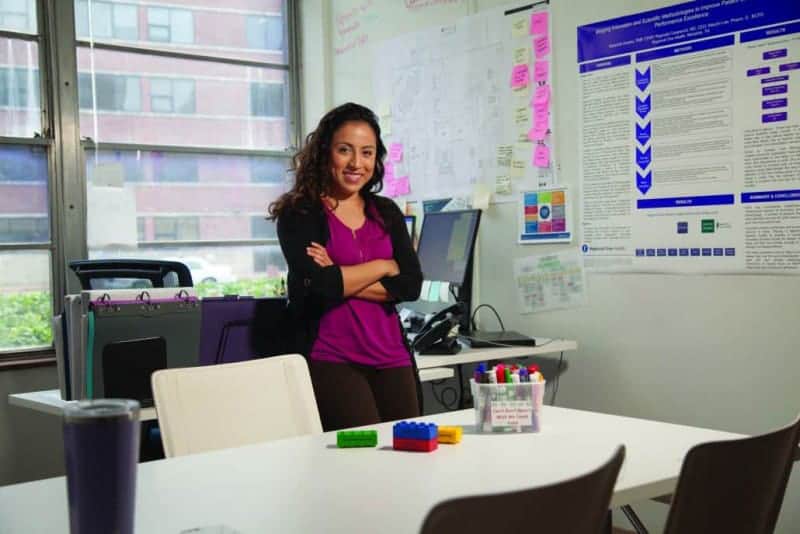 Our Center for Innovation works with internal and external inventors to improve health care for patients at Regional One Health and beyond. The innovation center team recently started a...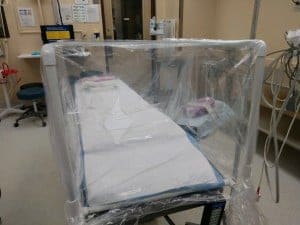 Regional One Health's Center for Innovation is celebrating employees who are adapting to the challenges of COVID-19 by coming up with new ways of helping their patients and colleagues.  Certified...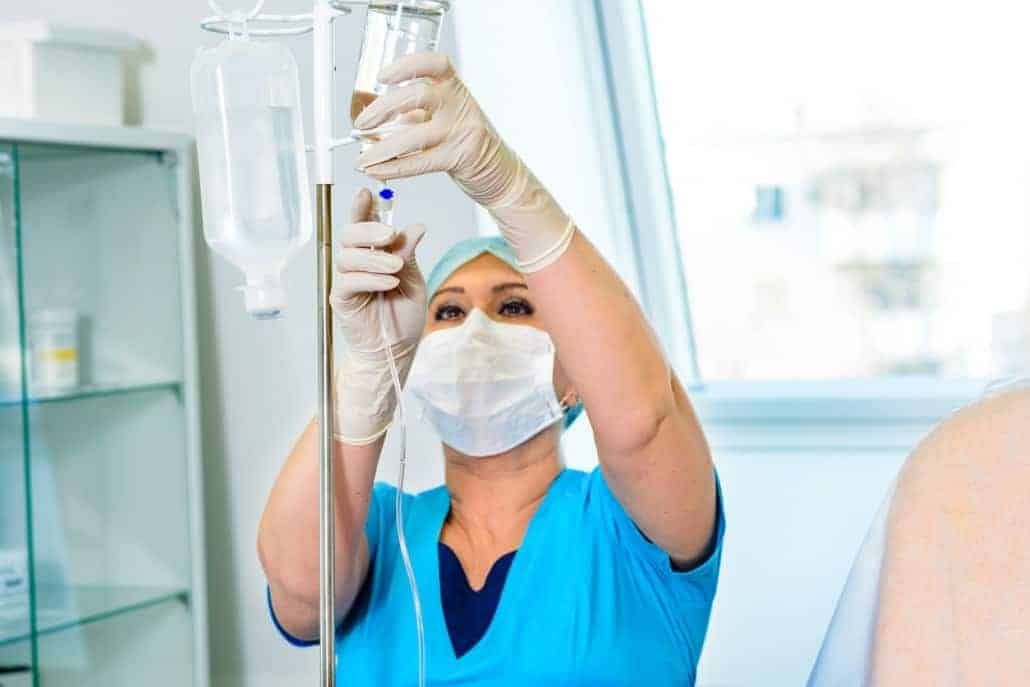 Regional One Health and University of Tennessee Health Science Center are taking part in trials for a therapy aimed at preventing coronavirus symptoms from getting worse. The treatment will also...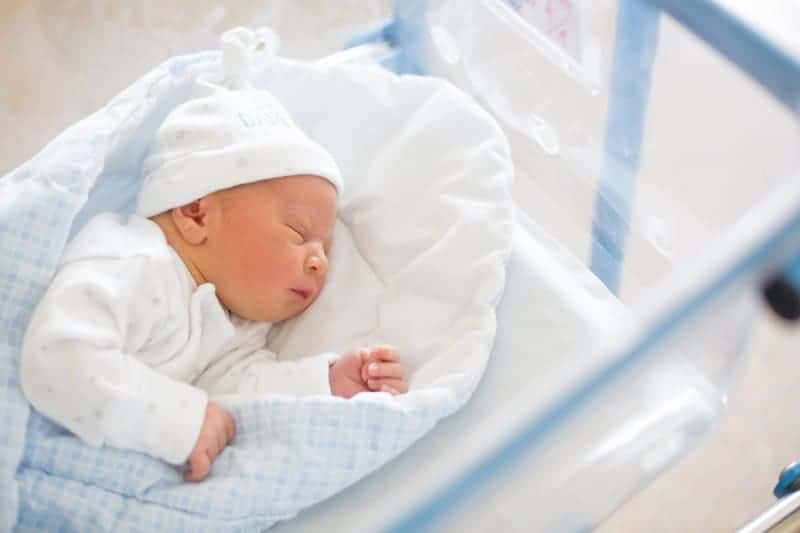 COVID-19 safety guidelines and visitor regulations created challenges for discharging newborns, but Regional One Health staff stepped up to get healthy babies home with their families. The team...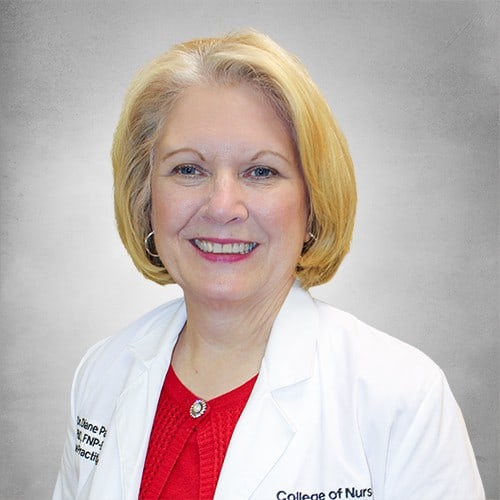 COVID-19 has created challenges for health care professionals as they try to serve their patients while adhering to social distancing guidelines. For Regional One Health's Transitioning Through...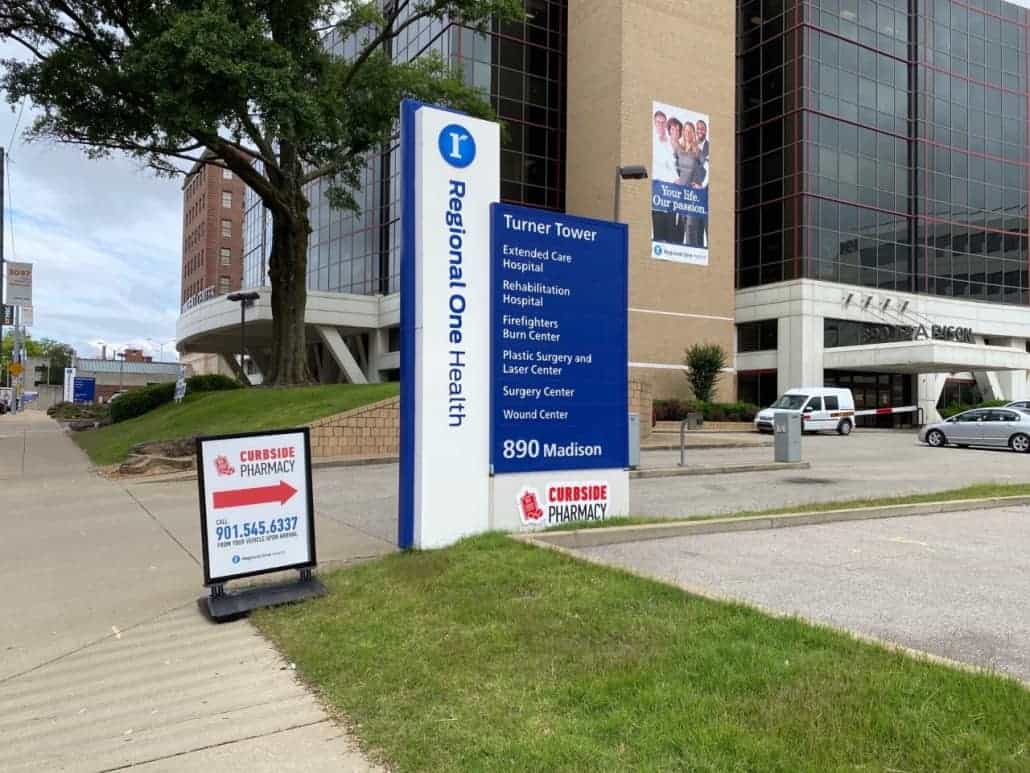 Regional One Health is now offering curbside pharmacy services at our Outpatient Center, East Campus, Primary Care Specialists and South Third Primary Care pharmacies. Patients can get their...
Support the future of health care.